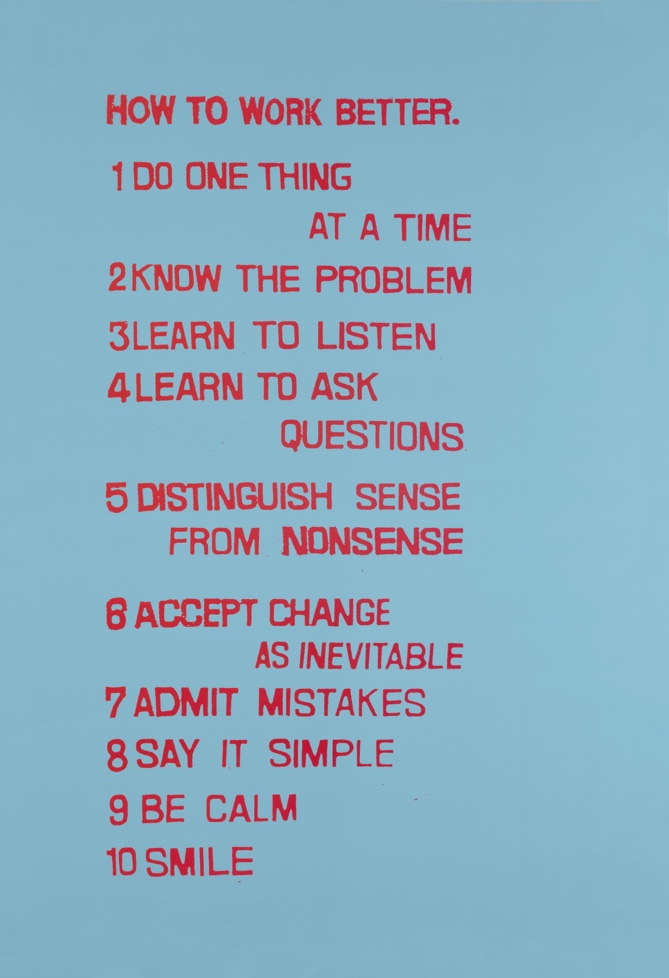 Training courses and workshops to promote self-awareness and new forms of communication, thanks to the development of both personal and professional skills.
One-on-one coaching paths to enhance leadership and personal impact, generate impactful behaviors and achieve important goals.
Self development practices through mindfulness based on "Realizzati e Consapevoli" the latest book from Andrea Vitullo.